Your Marketing ROI Is Our Business
Trusted by and Featured in​

Are you ready to officially get your Law Firm marketing plan in place to achieve better results?
Results that are data-driven, experience-backed, and personally managed to produce PROVEN RESULTS!
Wearing ALL OF THE HATS in the day to day of a Law Firm all day, every day is NOT something you have to do or should be doing.
The first step toward making this happen is working with Your Law Firm Fractional CMO.
We offer a partnership for you and your team to progress as THE law firm marketing leader in the practice.  This process includes consulting, knowing when it's time to grow a campaign, pause a campaign, and knowing with complete certainty your accurate numbers and KPI's.  We offer you a way of managing these areas that might be currently holding you back from achieving marketing momentum and growth!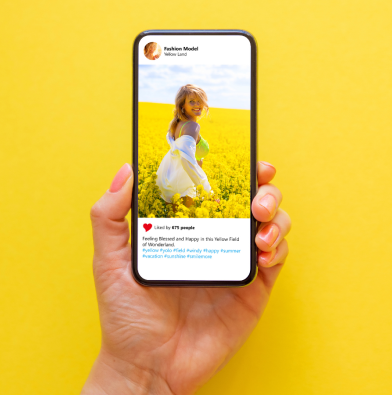 Are you ready to take your social media to the next level – making it work once and for all? 
Fractional Chief Marketing Officer
Help your community find you and get the phone ringing with data-driven.
25 years of experience-backed marketing with proven results
The ultimate legal marketing program with 25 years of knowledge in one platform. Frustrated and unsatisfied with your law firm marketing? Join today – I mean it. 
Every law firm needs a marketing leader to help them scale and grow their firm to the next level. – this is it!
Marketing growth is KNOWING YOUR NUMBERS.  Period!
When you REALLY know them, the rest is easy.  The ability to manage vendors, social media, workshop registrations, and email marketing. So that you can reach the BIGGEST REVENUE goals for the firm.
A common stumbling block for most law firms is their marketing strategy and implementation:
Lack of marketing
Lack of knowing ROI
Lack of tracking and reporting
Lack of leadership or guidance
Lack of continuing the practices that are successful
Marketing is the lifeblood of a law firm. But most law firms are missing a HUGE opportunity!
The ability to grab the marketing bull by the horns and drive it, confidently!
I'm an expert in all things social media and online lead generation
I personally thrive when empowering small businesses with social and digital strategies that grow their bottom line and massive "one step at a time" growth.
Most law firms often outsource some of their marketing strategies, such as website management, SEO, PPC, to the marketing expert.  Three months later the expense is analyzed without quantifying SPEND, LEADS, CONVERSIONS… The knee jerk reaction = CUT IT ALL.
Another common scenario is hiring someone that isn't qualified or dedicated to the marketing numbers and strategies necessary in the legal space.
Both scenarios impact the overall success of the marketing, the team, and YOUR bottom line.  If you launch a marketing campaign with zero follow up or zero knowledge of KPI's behind it ñ you are throwing money out the window. and limiting the opportunity for the firm to grow.
After 25 years of legal marketing experience working with hundreds of law firms nationally, I want to partner with you and put the tools of success at your fingertips.  This will be achieved by using my personal philosophies that will serve as Fractional Law Firm CMO success for YOUR law firm marketing growth.
Now YOU can FINALLY get the best support you need to progress and achieve results for your firm!  YOU can count on US!
Every once in a while you come across people who just make everything better. When it happens in the business world you find a reason to work with them as often as possible. I had the extreme pleasure of working with Roslyn on a project for a non-profit organization recently. She just makes the entire process so much more enjoyable. Every task that she's responsible for is considered done the second it's assigned. Roslyn is beyond willing to go the extra mile. Her specialized knowledge and expertise are just amazing and true assets to have in your circle. I suggest hiring her before she's booked solid!
Roslyn is a listener you provides creative recommendations that will produce results. I have watched her performance for over 20 years and she is top flight.
91.9% of the U.S. population has a profile on at least one social networking site.
4x as many consumers would rather watch a video than read to learn about a product.
There are 3.96 billion people actively using social media in the world, and this is an increase of 10.9% year-on-year from 3.48 billion.
75% of total marketing budget will go to digital marketing.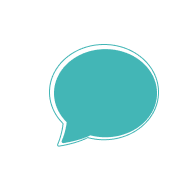 Make a bond that lasts a lifetime. We'll show you how it's done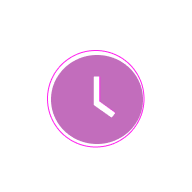 Never worry about another deadline. Really. We're that good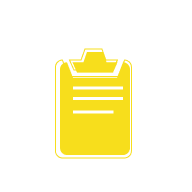 We go where no man has gone before. It's about the small stuff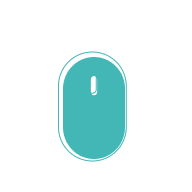 Reaching and engaging with your ideal target audience and market
From Facebook to TikTok, we cover what works best for you
Expert strategy and accountability to get your business visible
Ready to jump in? Call us now to get started
Schedule a
Free One-On-One

Discovery Call